It's a Mansart house built in 1864 where Sully Prudhomme (a poet and a member of the French Academy, the First Nobel Prize for Litterature) spent the last years of his life, on the once called "Chemin des Princes", the shortest way between the château of Sceaux and Versailles.
We're deeply committed to maintain the poet's presence by looking for documents, letters, old photos and give them a second life by using them in the decoration of the house, in keeping with the period.
Whether you're a tourist, or on a business or family trip, authenticity does prevail here : either for the setting or welcome !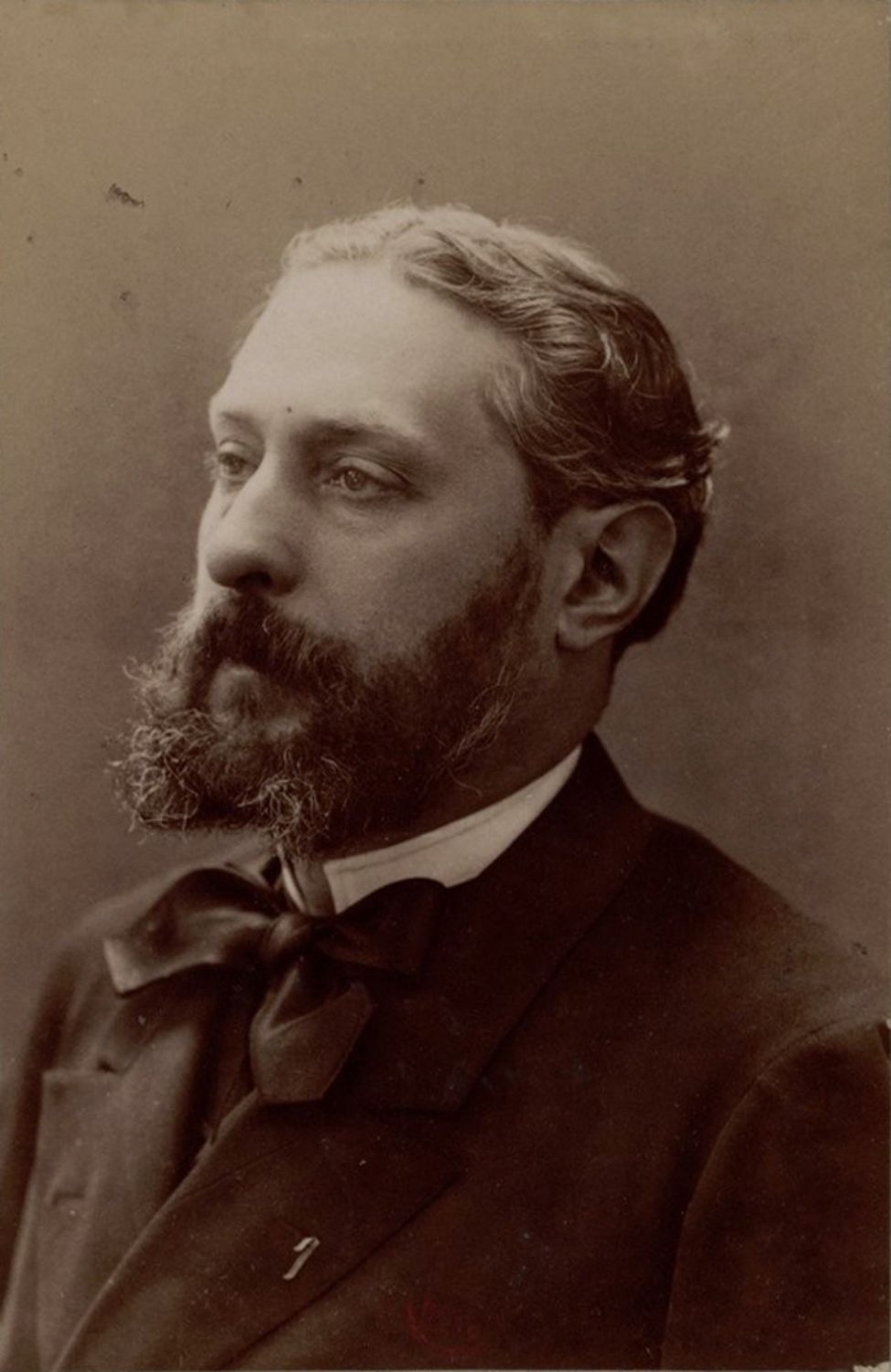 Les vieilles maisons
Je n'aime pas les maisons neuves :
Leur visage est indifférent ;
Les anciennes ont l'air de veuves
Qui se souviennent en pleurant.
Les lézardes de leur vieux plâtre
Semblent les rides d'un vieillard ;
Leurs vitres au reflet verdâtre
Ont comme un triste et bon regard !
Leurs portes sont hospitalières,
Car ces barrières ont vieilli ;
Leurs murailles sont familières
À force d'avoir accueilli.
Les clés s'y rouillent aux serrures,
Car les coeurs n'ont plus de secrets ;
Le temps y ternit les dorures,
Mais fait ressembler les portraits.